Hydropower Maintainance – we're here to help.
Hydro Maintain are here to help, providing expert hydropower maintenance cost effective solutions. We offer a range of operation and maintenance options so that we can tailor make a package as comprehensive or as basic as you require.
Operating globally, we have partnered with the right people in the right places. Wherever your hydropower schemes are situated, we can get an engineer to you. We enable hydropower operators to enhance performance and reduce hydropower maintenance costs.
Any hydropower scheme is a huge investment and must be managed through proper maintenance. Most turbines, if looked after correctly will have a 60 year lifetime but any day it's not running will have a huge impact on your return on investment and renewable energy output. Hydropower maintenance costs will therefore be much higher if regular turbine and operational inspection is not being performed.
We can help you protect this investment by working with you in two ways. We can offer either flexible ad-hoc support or a fixed term agreement package. Whichever way you prefer to work, we guarantee the most highly competitive rates in the market.
Trusted by Clients / Companies / Organisations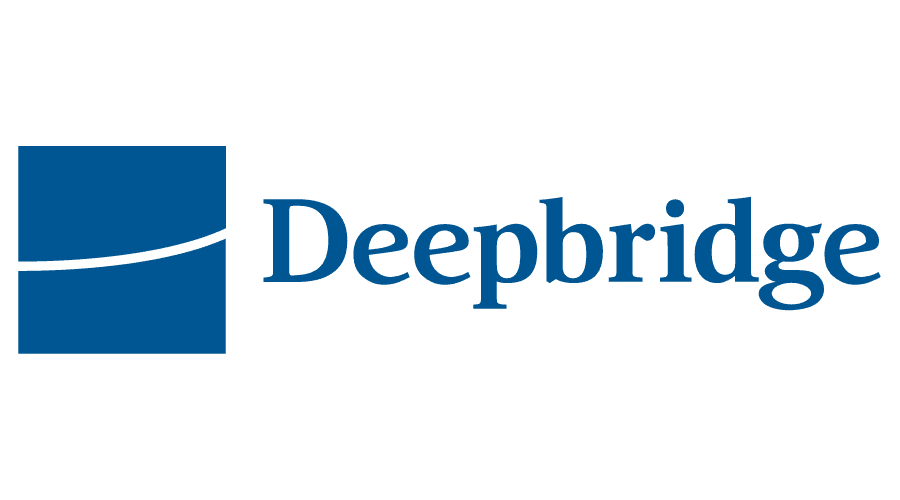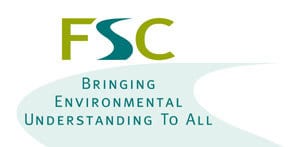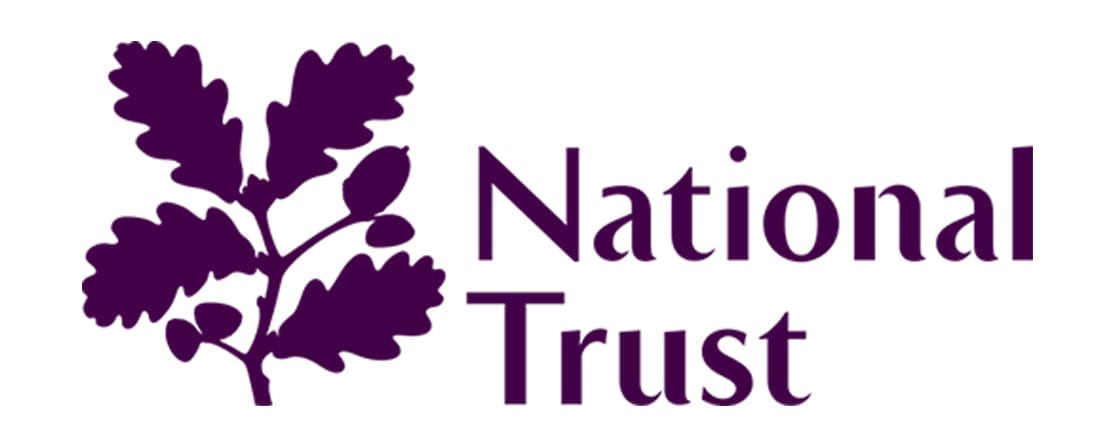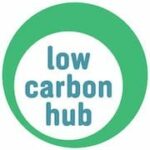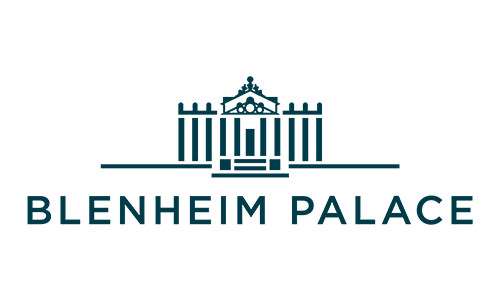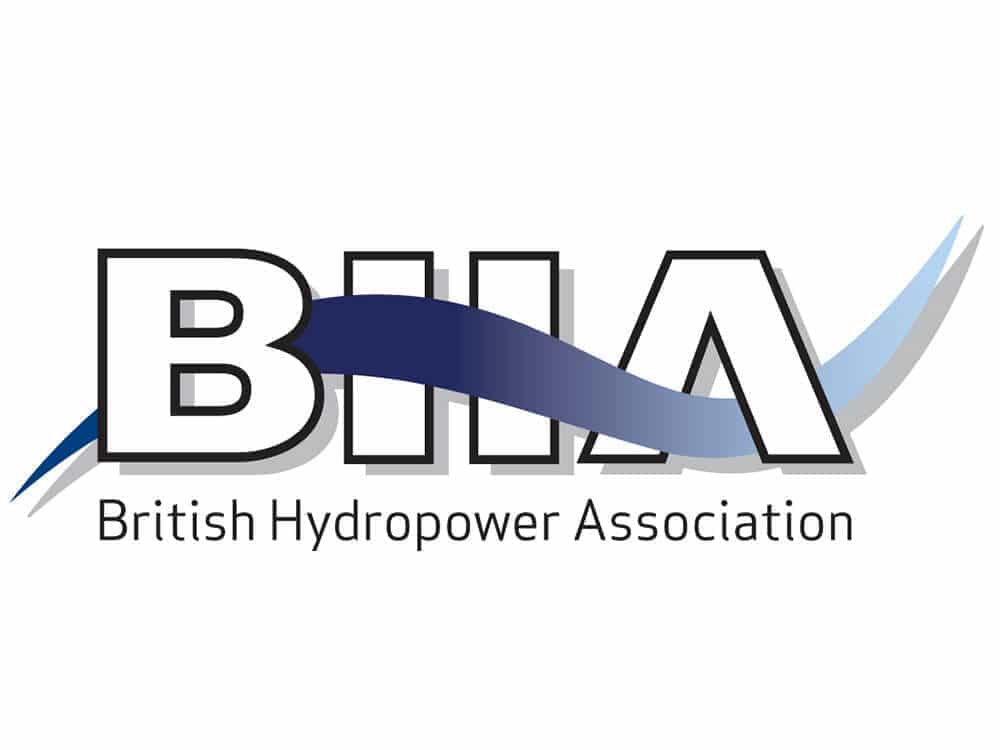 We are pleased to announce that Hydro Maintain has partnered with Heat & Power Services Ltd, the UK's top provider of maintenance services within the natural gas and biogas sectors.
The partnership will bring investment and an integration of nationwide engineering and operational resources to enhance our service delivery to our customers.
We look forward to working together to deliver our combined commitment of a sustainable renewable energy future for the UK.