Optimise the Performance of your Hydropower Installation through Proactive, Efficient and Affordable services.
Do you feel that your Hydropower system is providing the best possible financial return and operating at its highest performance?
Many of our clients initially felt that their systems were underperforming and becoming more of a liability than an asset to them. They also felt that they didn't really have the engineering expertise to fix the situation themselves, causing unnecessary stress, anxiety and costs!
One quick call to Hydro Maintain and a short site visit from one of our qualified engineers, answered their concerns and had them back up and running at 100% in no time.
CALL 0330 1331 555 today to find out how Hydro Maintain can relieve your hydropower management concerns and save you money too!

Councils
Hydro Maintain provide you with:
Reliable and cost effective expertise
Stable long term O&M Agreements
Environment Agency reporting and liaison

Private Owners
You get: Peace of mind
Confidence through professional advice
Reliability & great value servicing
Environment Agency reporting and liaison

Businesses
Lower your energy costs
Improve your Hydropower asset performance
Build your businesses Governance & Social Responsibility profile

Community Projects
We know you like to do it all yourselves!
However for those bigger jobs when you really need a bit of extra support. Bearing overhaul, generator repairs, safe in-river works etc.
We're always available for free technical phone support for any uncertainties

Charities
Achieve your Sustainable Development Goals
Expert project advice and support
Keep your projects running optimally for the long term.

Investors
Reliability, Responsibility, Reporting
We can manage your hydropower investments as we do our own,
saving you costs and optimising revenues.
Let us be your responsible partner to safeguard your investor's interests
How do you prefer to work?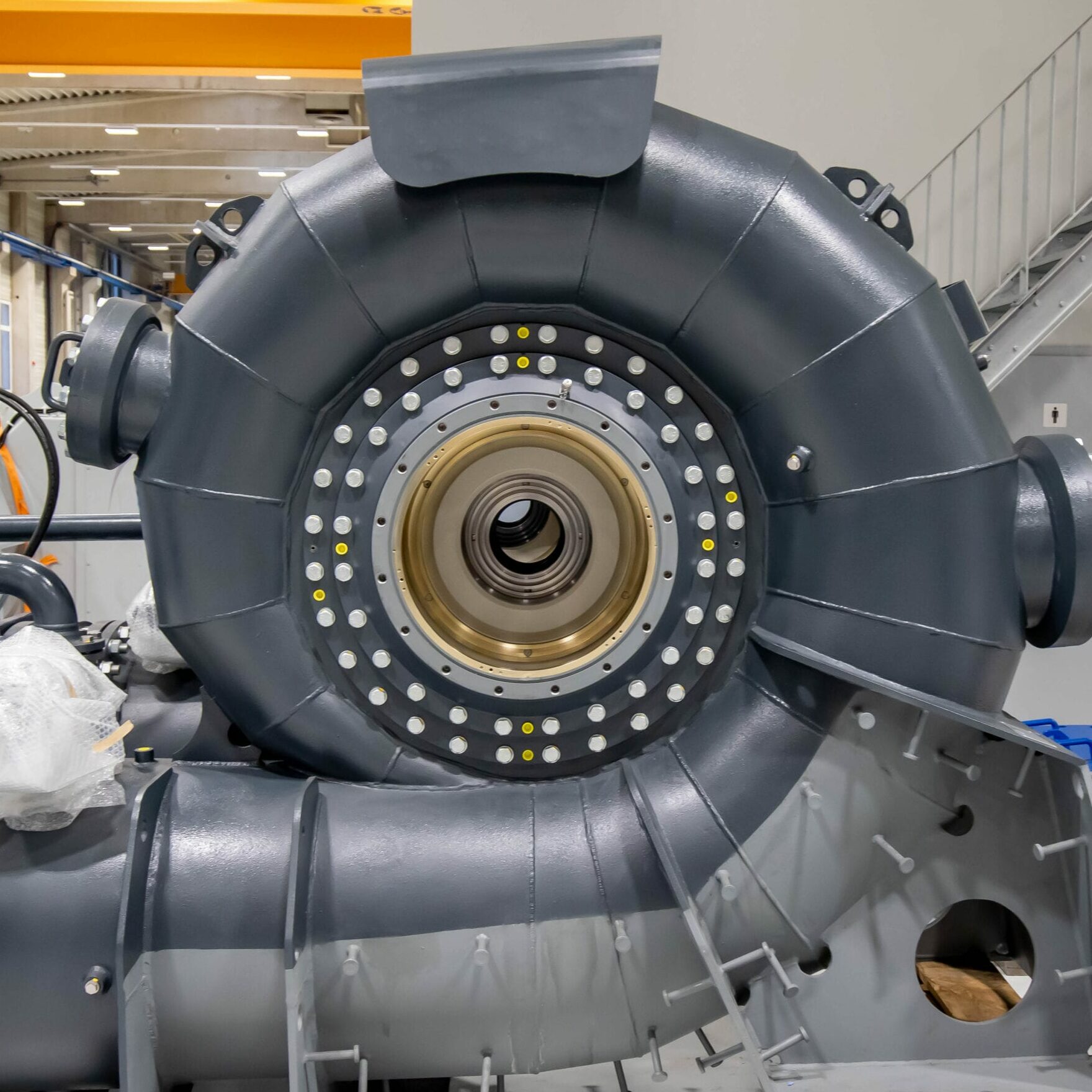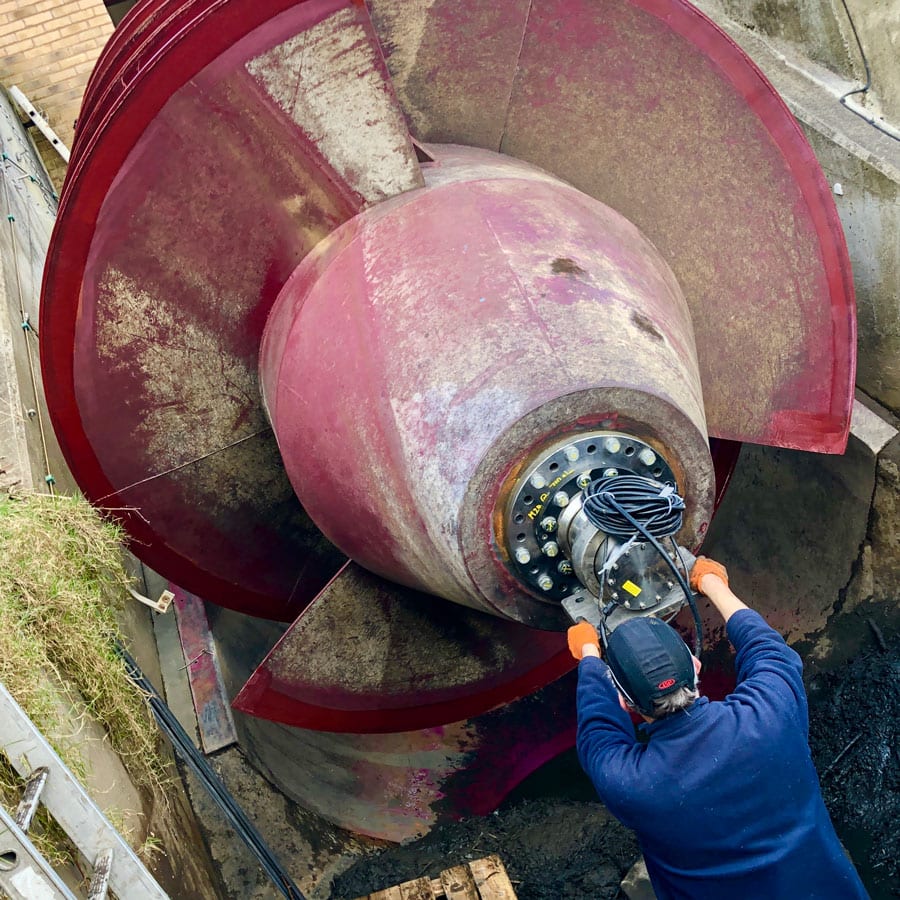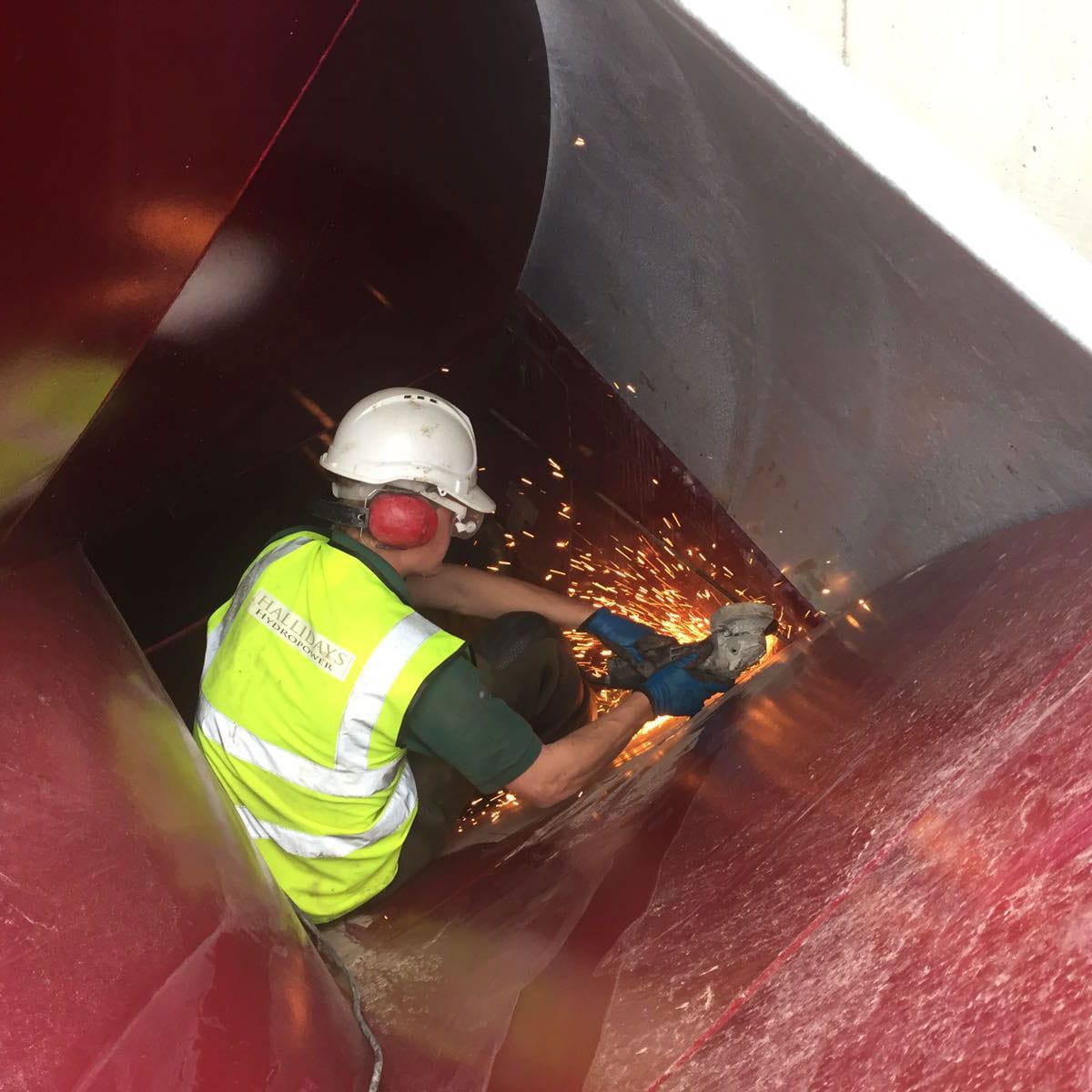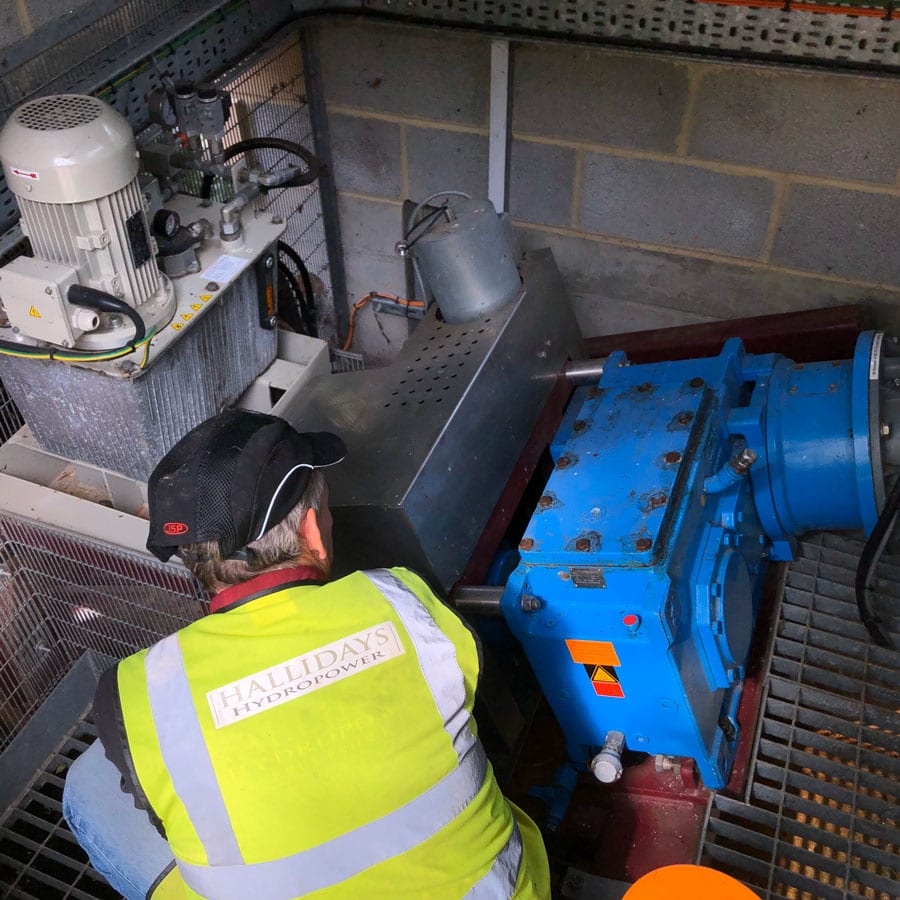 We manage, monitor, maintain, and operate at a completely different level.
Hydro Maintain understands your pain points, we own hydro sites ourselves.
We know how to optimise output, reduce operating expenses, and minimise management time.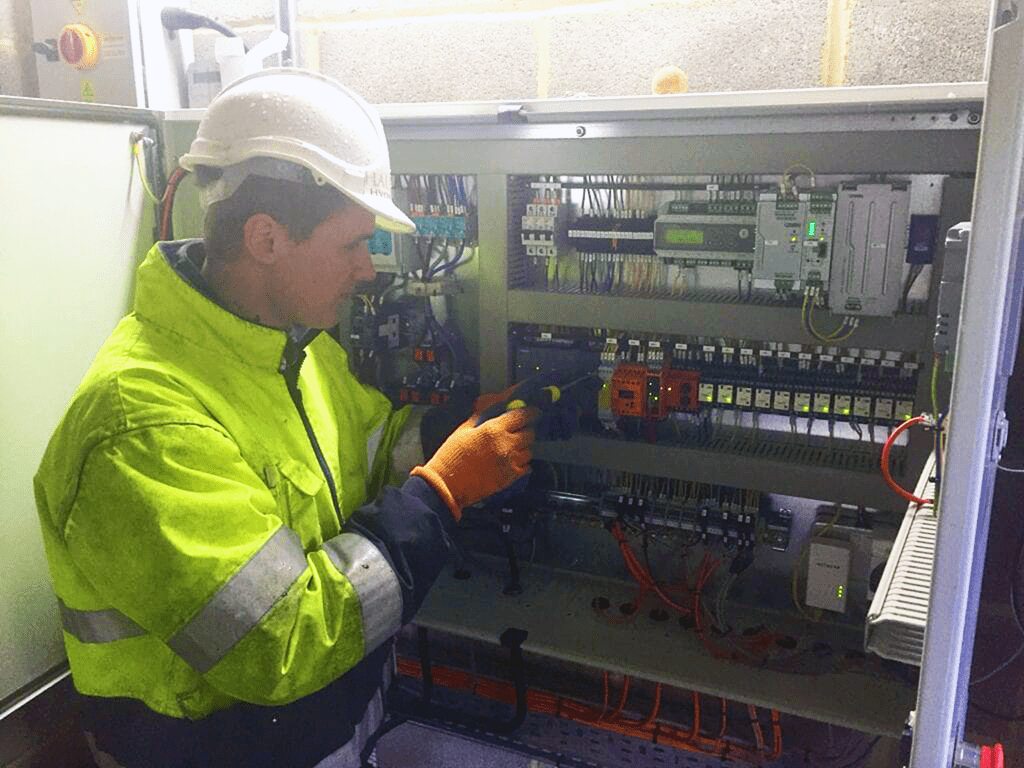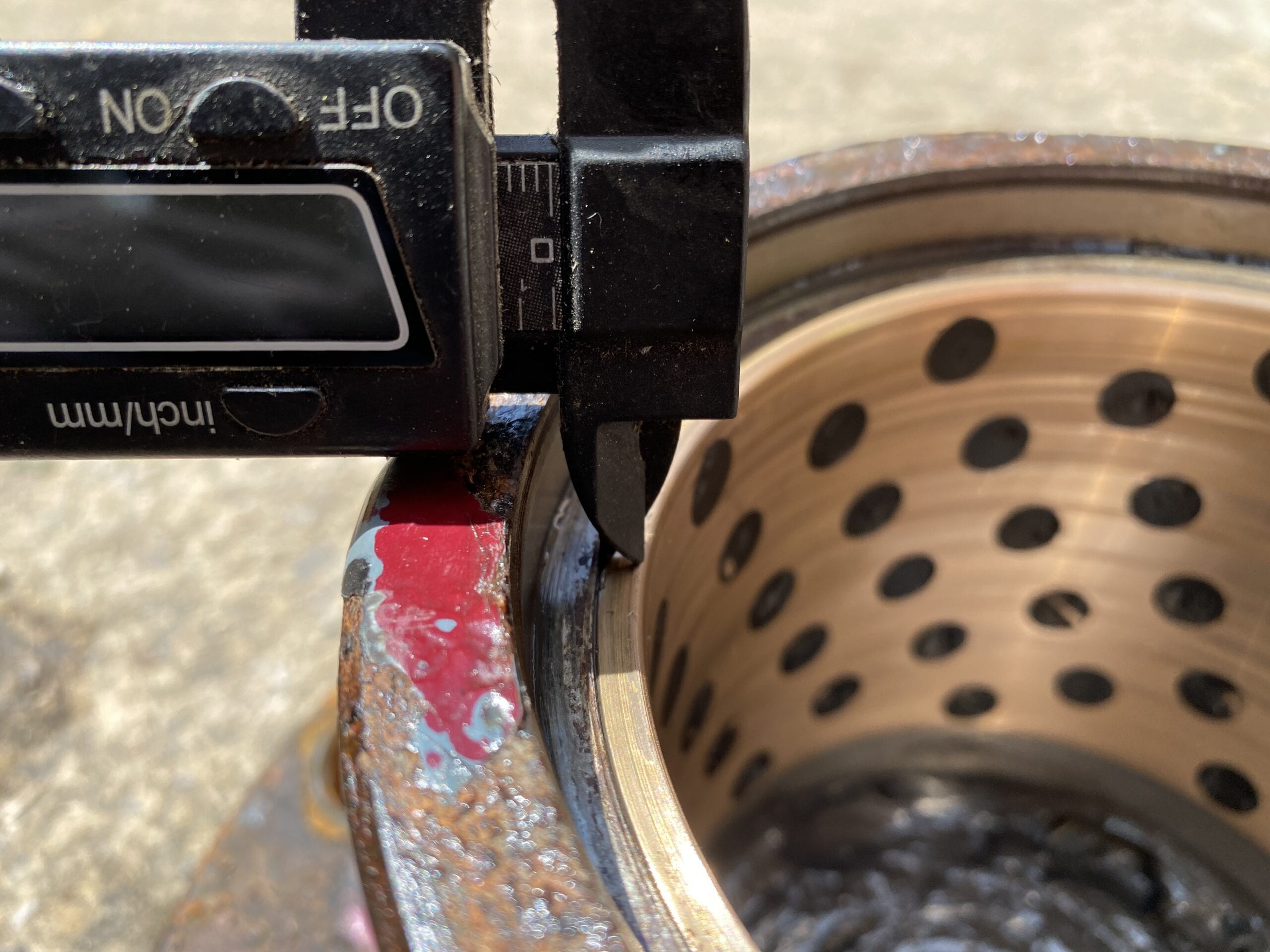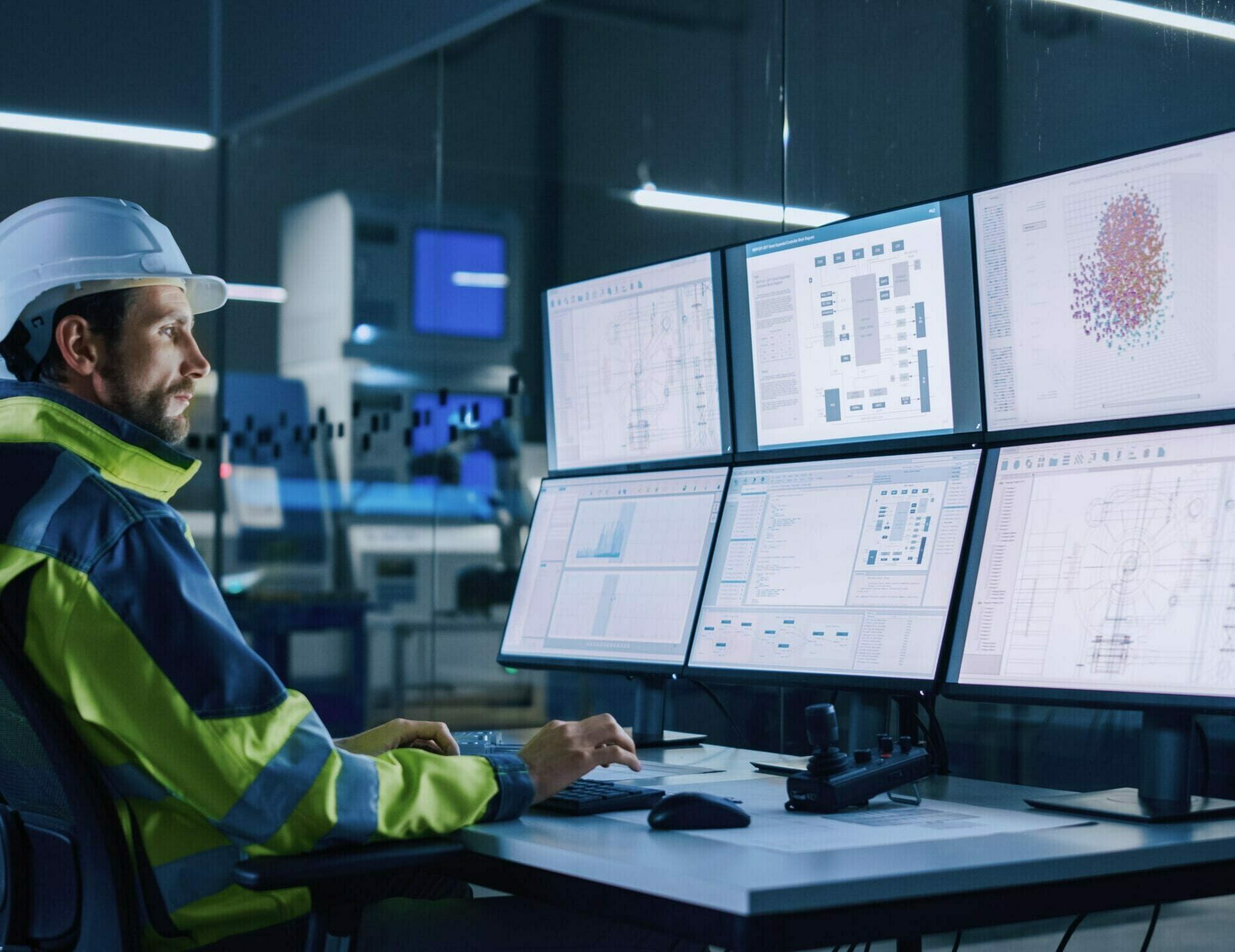 Expensive emergency callouts
Costly breakdowns and downtime
Expensive insurance claims
Industry compliance issues
Loss of income and reputation
Environmental problems
Time, stress, worry and money
Rapid and reliable response
Protected and renewable income
Regular system checks
Analysing plant performance and adjustments
Risk assessments
Technical monitoring
Professional support and advice
Day to day admin, accounts, renewals
Financial reporting to shareholders and legal compliance
Support with Environment Agency, OFGEM and other regulators
Project management and liaison
Annual Maintenance Certificates to validate insurance
Hallidays Hydropower O&M Guide – a bespoke, site-specific photographic guide
Specialist equipment
Parts sourcing
Training of local engineers
Expert knowledge on project sizes from 50kW to 1MWatts.
At Hydro Maintain we believe that a good maintenance company should save you time, minimise your operating costs and maximise your performance.
"We are very grateful to have had the Hydro Maintain team looking after us for the past 7 years and I would not hesitate to recommend them to anyone looking for an excellent operation, maintenance and management organisation for their Hydropower system." 
Chris, Head of Maintenance – Blenheim Palace Estate
See how we have transformed other hydropower operations